Active School Committee 2017/2018
Introducing our new Active School Committee for 2017/2018. Each child here will be representing their class on our mission to keep active. Welcome to the team!
---
In the coming weeks we will take part in the Run Around Europe Challenge. This is a project set up by Sports Ireland to get children active. Children run the equivalent distance to a city in Europe. We hope to arrive in London very soon!
We will keep you up to date on our progress!
---
The staff and students of Geashill N.S were delighted to be awarded the Active School Flag in June 2017. As a newly accredited active school we will continuously strive to achieve "a physically educated and physically active school community."
What is an active school flag?
The Department of Education and Skills wishes to recognise schools that strive to achieve a physical educated and physically active school community by awarding them the Active School Flag (ASF). The Active School Flag will be awarded to schools that:
Adhere to DES guidelines regarding PE timetable provision for all students
Teach a broad and balanced PE curriculum
Inform and invite the whole school community to participate in the ASF process
Self-evaluate current provision in terms of PE, Physical Activity and Partnerships
Plan, implement and monitor improvements for each of the aforementioned areas
Organise an 'Active School Week' as part of the annual school calendar.
The Active School Flag is funded by the Teacher Education Section of the Department of Education and Skills and based in Mayo Education Centre. Once awarded the ASF remains valid for a period of 3 years.
To learn more please visit the Active School Flag website 
---
Some of the activities we took part in last year:
Yoga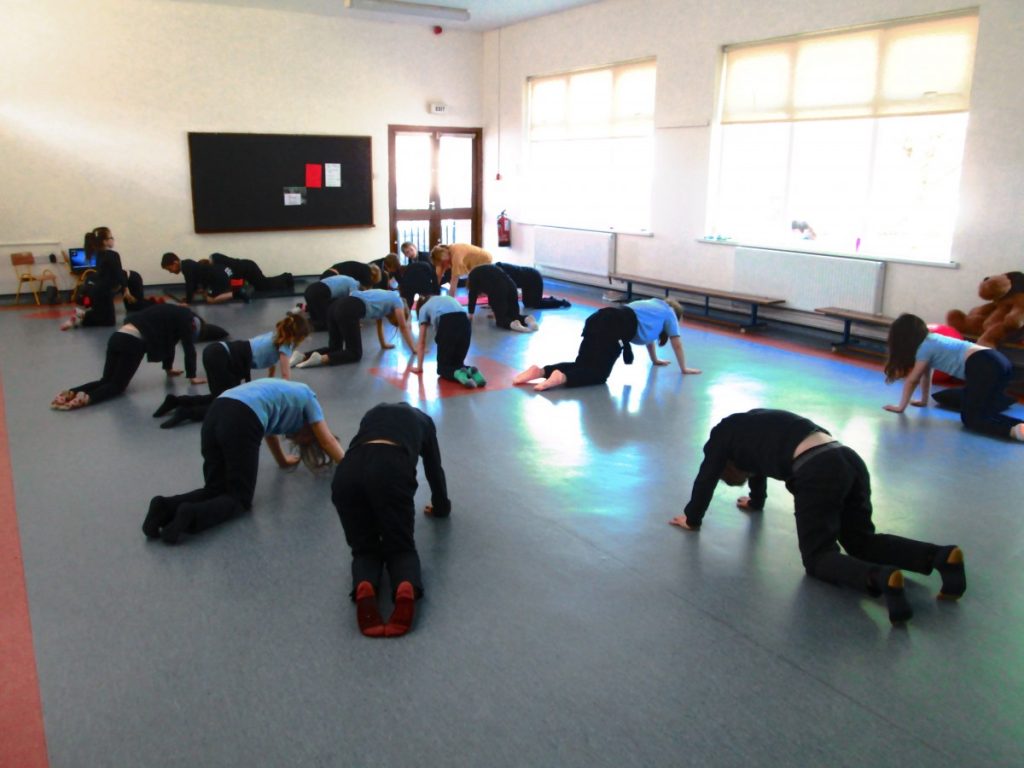 Active Art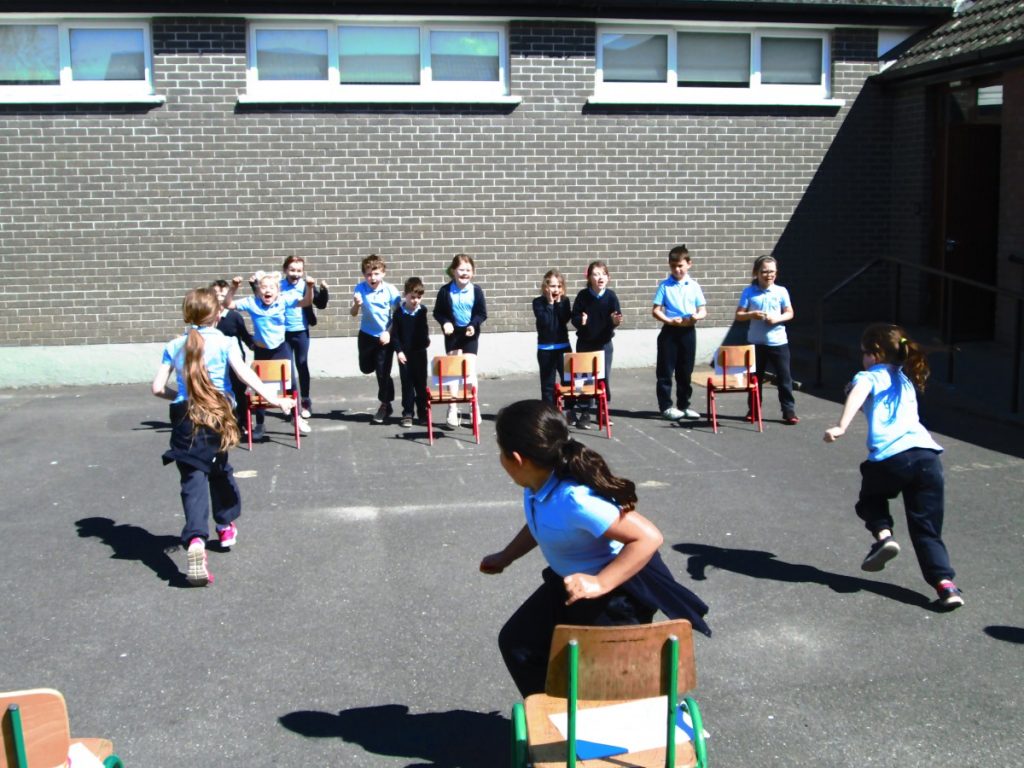 10 @ 10
The Geashill to Malin Head Running Challenge
Walk On Wednesday
Hockey 
Penalty Shootouts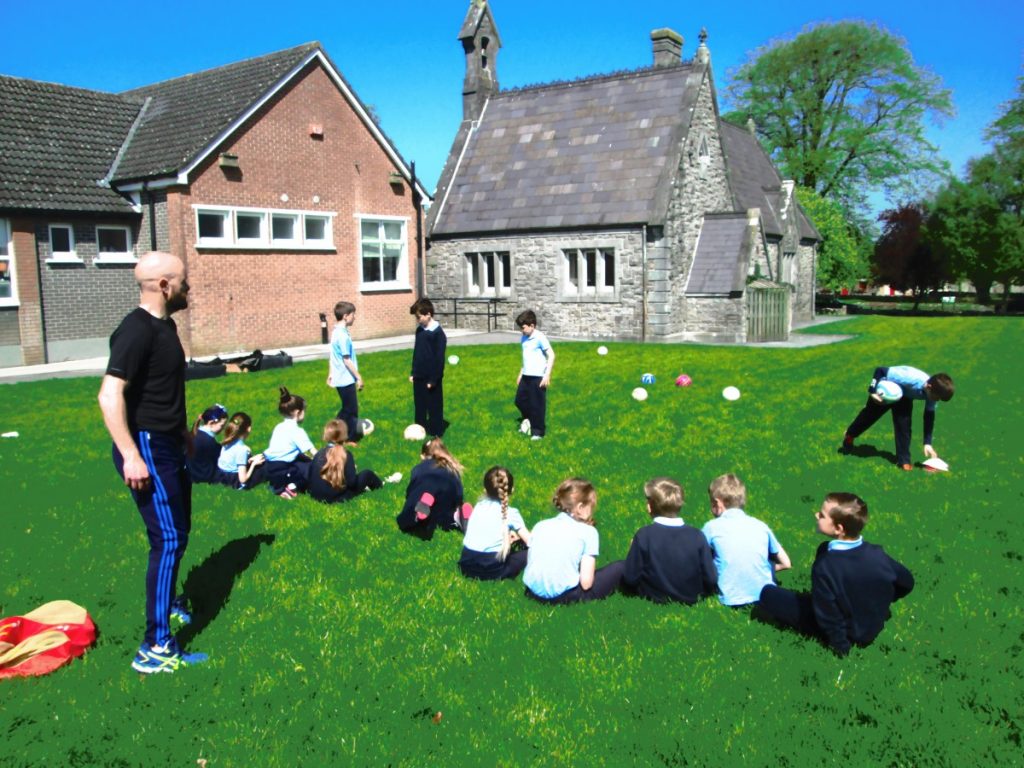 "Climb the Heights" Skipping Challenge