January 2021
18th – 22nd January: What a fantastic week of work! Well done to everyone for keeping in touch every day through video calls and Classdojo! I love to speak to you and to see your work! We will be back working together again on Monday morning. Enjoy the weekend!
22-1-'21
Éist agus líon na bearnaí
4th Class- Subtracting hours and minutes!
21-1-'21
Some challenges from Offaly Sports Partnership!
21-1-'21    Music -Listening Activity
Film Music 1
Film Music 2
Film Music 3
Film Music 4
Film Music 5
What is your favourite song from a film?
Tuesday 19th – Adding hours and minutes
Music- Listening Activity
Higher, Lower or the Same
School is Cool! Listen to the song here!
Here is a selection of the great work going on at home. We have really enjoyed working online together too!
Music to Listen to Wednesday 13th January
Slapstick
Listen to the music and then draw a short comic strip to accompany it. What do you think is happening?
___________________________________________________________________________________
Unfortunately we are returning to remote teaching and learning but hopefully it won't be for too long.  Our work will be posted on Class Dojo and I'll see you all on our Google Meet calls.  Take a look at these links below.  I know some of you found them really good during the last lockdown.
PE: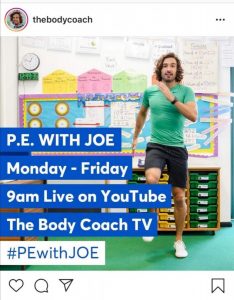 Click here to join in!
Some more GAA skills and other learning activities are available here.
Then click on the teacher section and select primary school activities.
Zumba and freestyle dance activities at www.gonoodle.com
Kidz Bop Dance Along here
Zumba and freestyle dance activities at www.gonoodle.com
Let's focus on Chicken Dance. Click here to follow the dance moves!
Art
Whimsey Workshop Directed Drawing
SPHE:
Mindfulness Colouring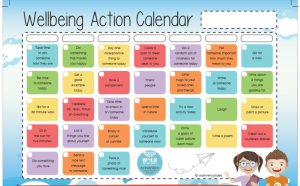 Maths:
Games
English: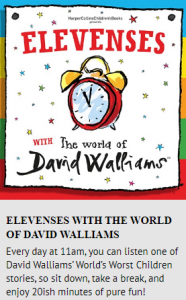 Click here to listen!
Join Offaly Library to borrow books online. Click here for more information.
Gaeilge:
General Activities:
Geography- Countries of the World-Facts/Quizzes
Cooking for Kids with Jamie Oliver
Resources for Children with Special Needs from the National Council for Special Education
---
---
We hope you enjoy our videos as we remember the first Christmas, when Baby Jesus was born. Happy Christmas and every good wish for the year ahead.
Nollaig Shona & Athbhliain faoi mhaise dhaoibh go léir!
December 2020
November 2020
Here is a selection of the work we have done this month!
October 2020
Our Built Environment
In Geography we enjoyed drawing our built environment- Geashill village. We included roads and buildings which we highlighted with a key.
Gaeilge:
Cén bricfeasta nó dinnéar is fearr leat. Is breá linn bia de ghach sórt!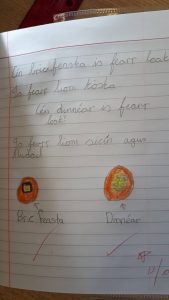 Maths:
We are working very hard on multiplication this week. We have multiplied very big numbers!
In Art we drew pumpkin pictures and included our ideas and images of autumn.
We paint autumn trees too using cotton wool and pegs as paintbrushes.
PE:
We have continued our work on Athletics this month.
We really enjoyed practising the javelin, chest push, hurdles, long jumps, triple jumps and sprints over the last few weeks.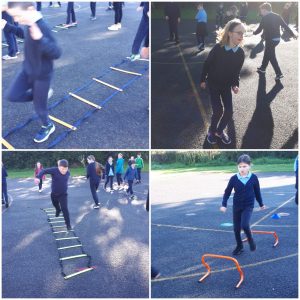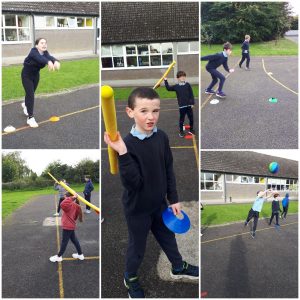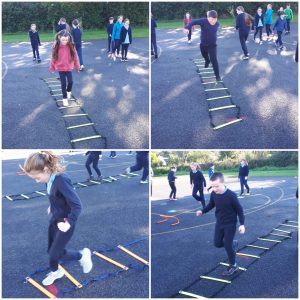 Science:
WE have been learning about series and parallel circuits. We lit up the rooms in the doll house with a parallel circuit.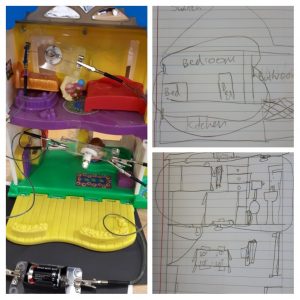 Ancient Greece:
We have studied the Ancient Greeks and learned all about their lives. We compared the lives of children in Athens and Sparta and wrote diary entries to show all we know about them. In Art we looked at Greek architecture, drawing Doric, Ionic and Corinthian columns. We did pencil drawings of the Parthenon too.