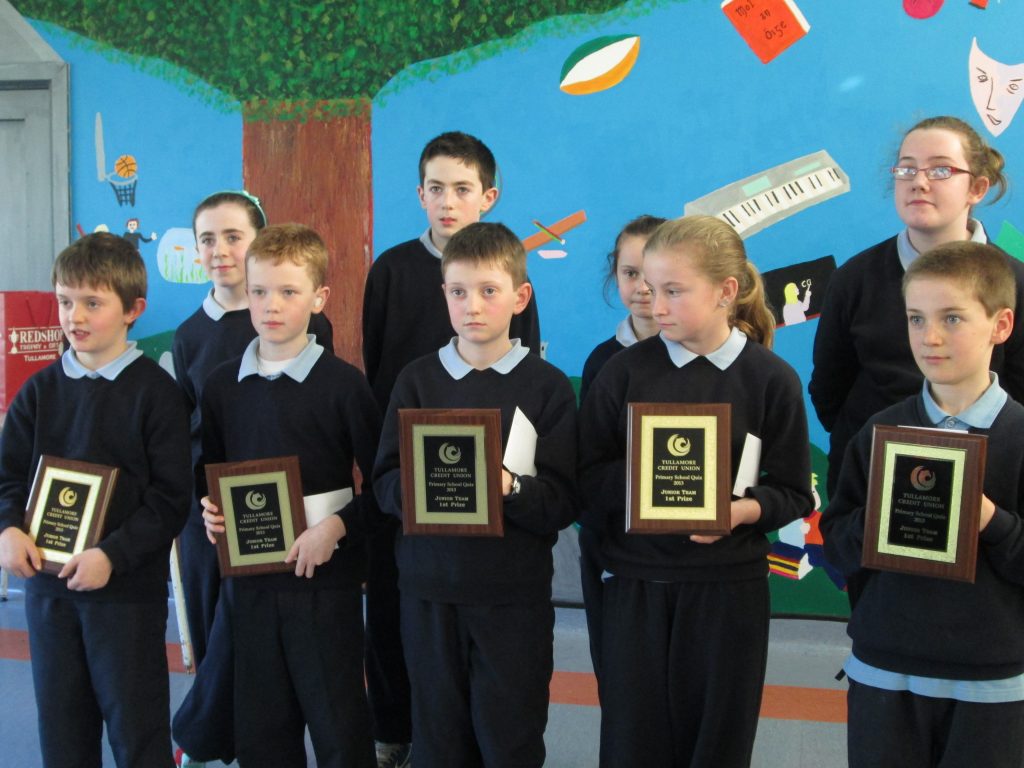 We have had great success in the Tullamore Credit Union Quiz. We have won both Junior and Senior competitions in recent years and came second in the National Final in 2016.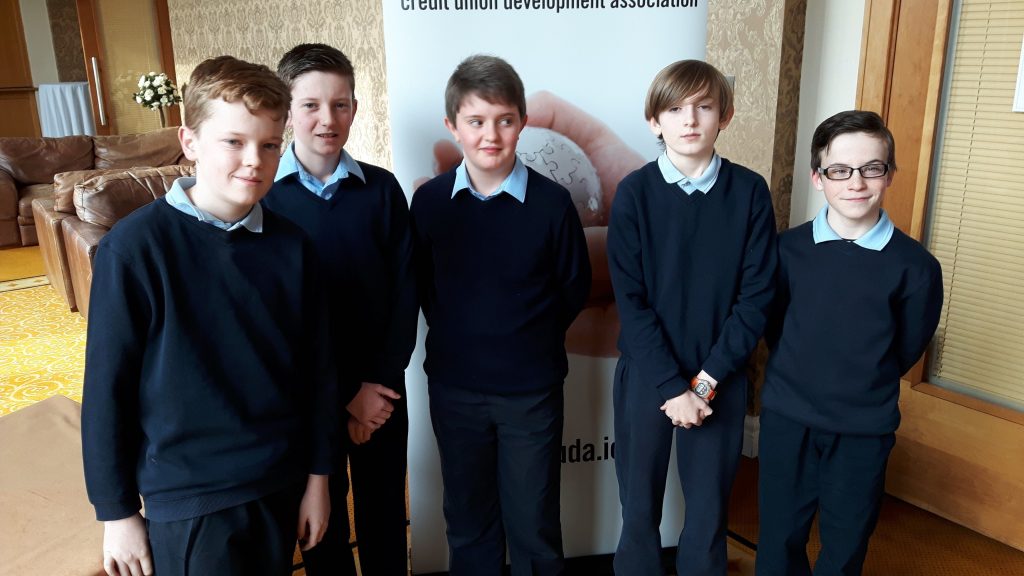 We reached the National Final again in 2018.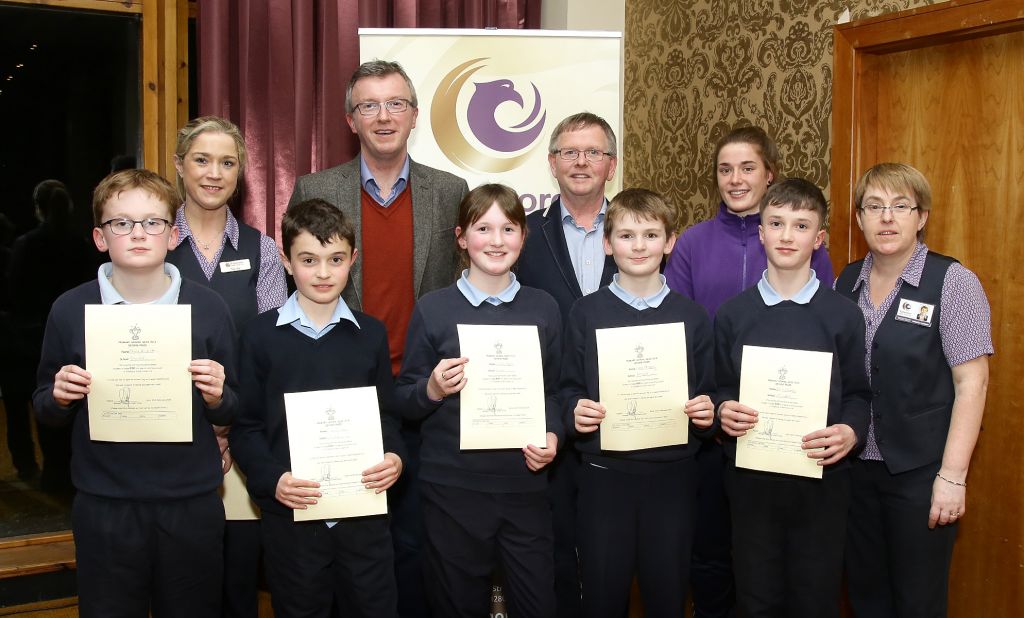 Our Junior team came third in 2019.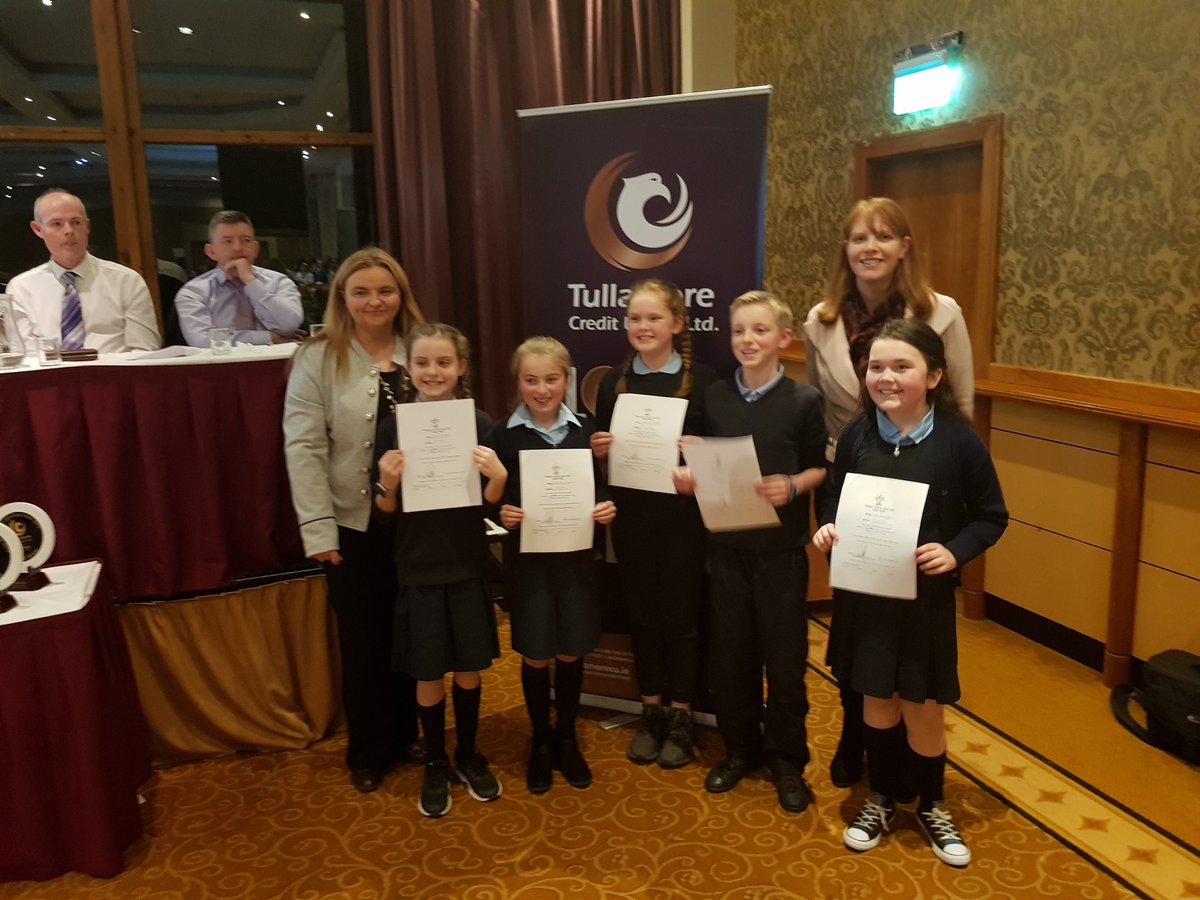 In 2020 our Junior team won the competition again…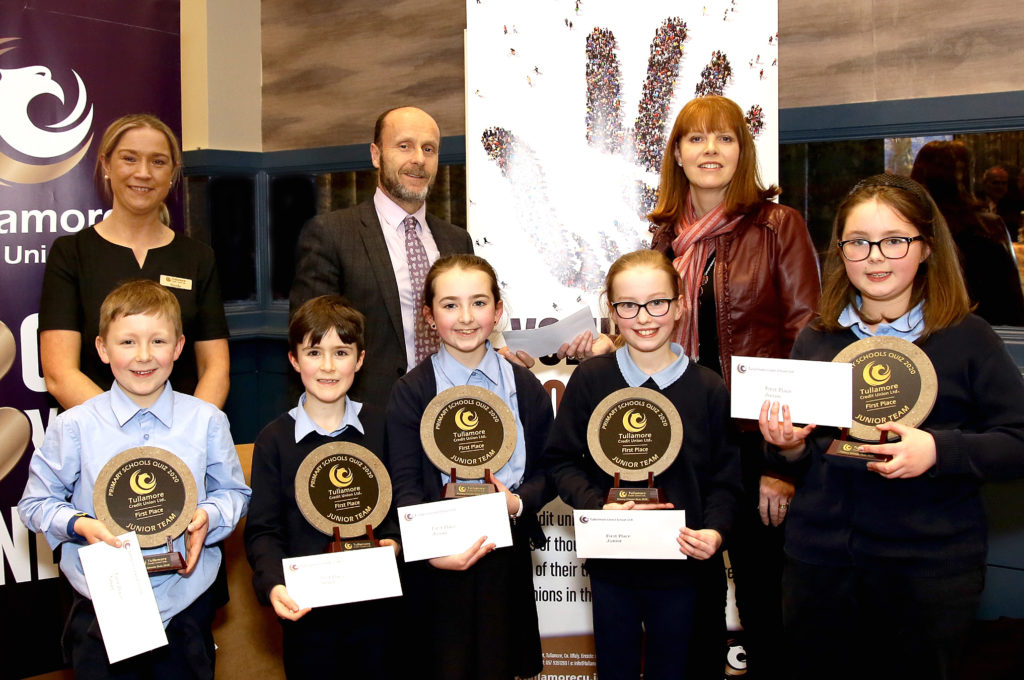 … and our senior team came second.