You may find some of these online resources useful while the schools are closed.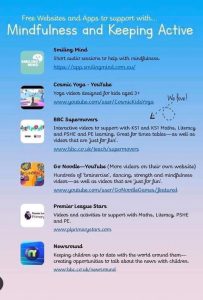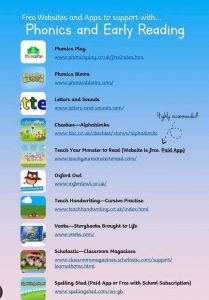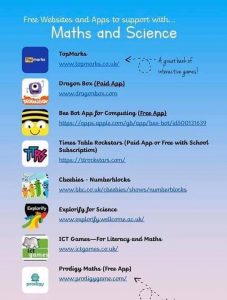 This site is particularly useful for children who are or have been attending Speech and Language or Occupational Therapy.
Another good site is www.oxfordowl.co.uk. Here you can access free audiobooks for children from the Oxford Reading Tree.
From Monday 23rd of March PE FOR CHILDREN will be live each morning from 9am.